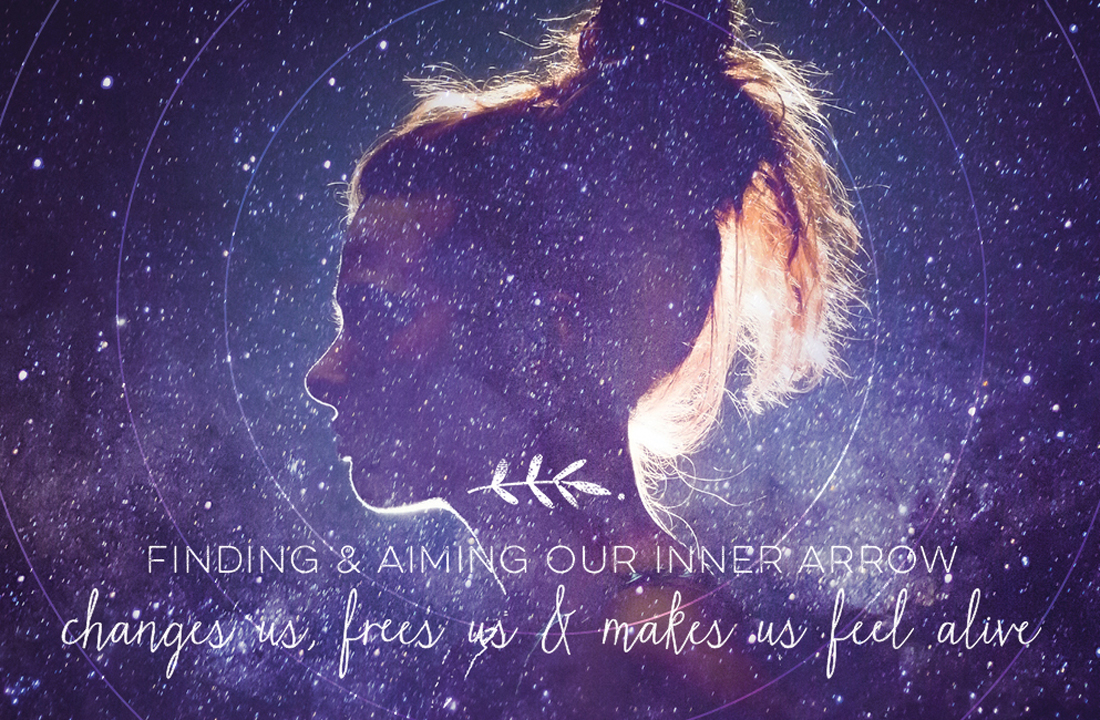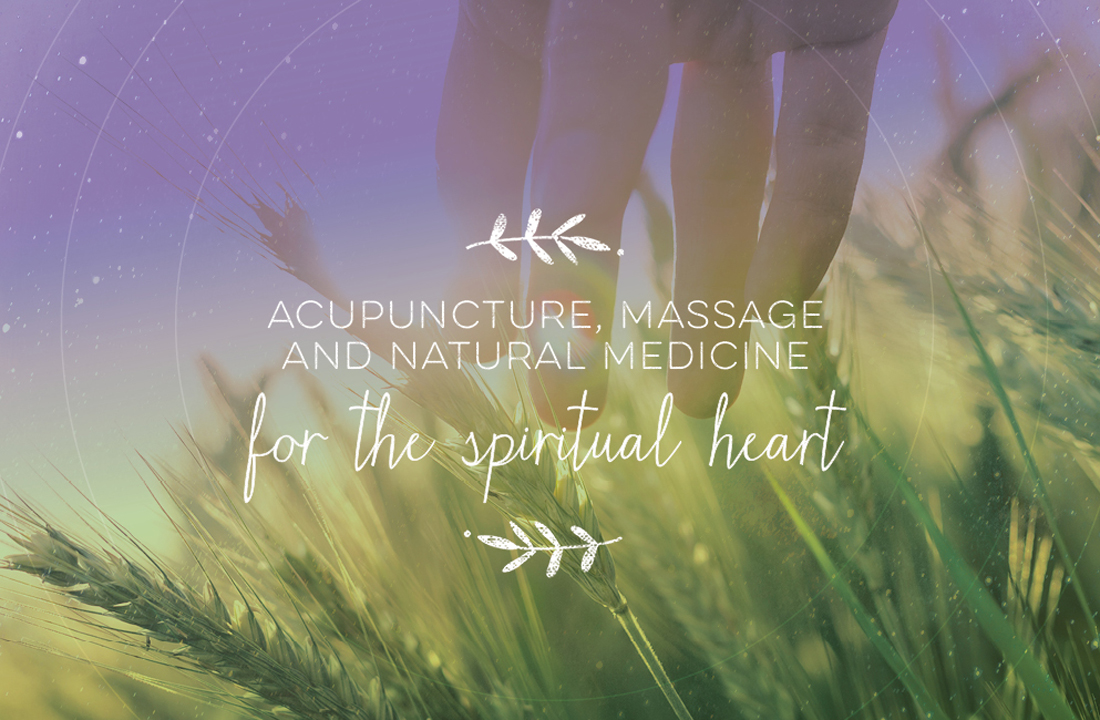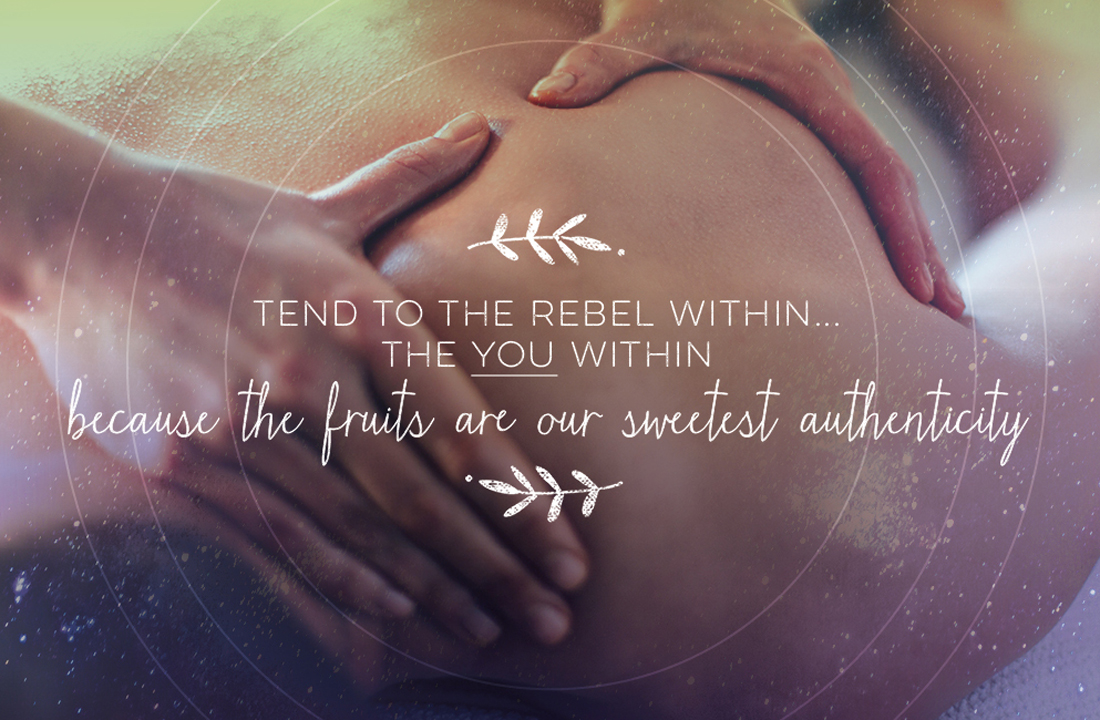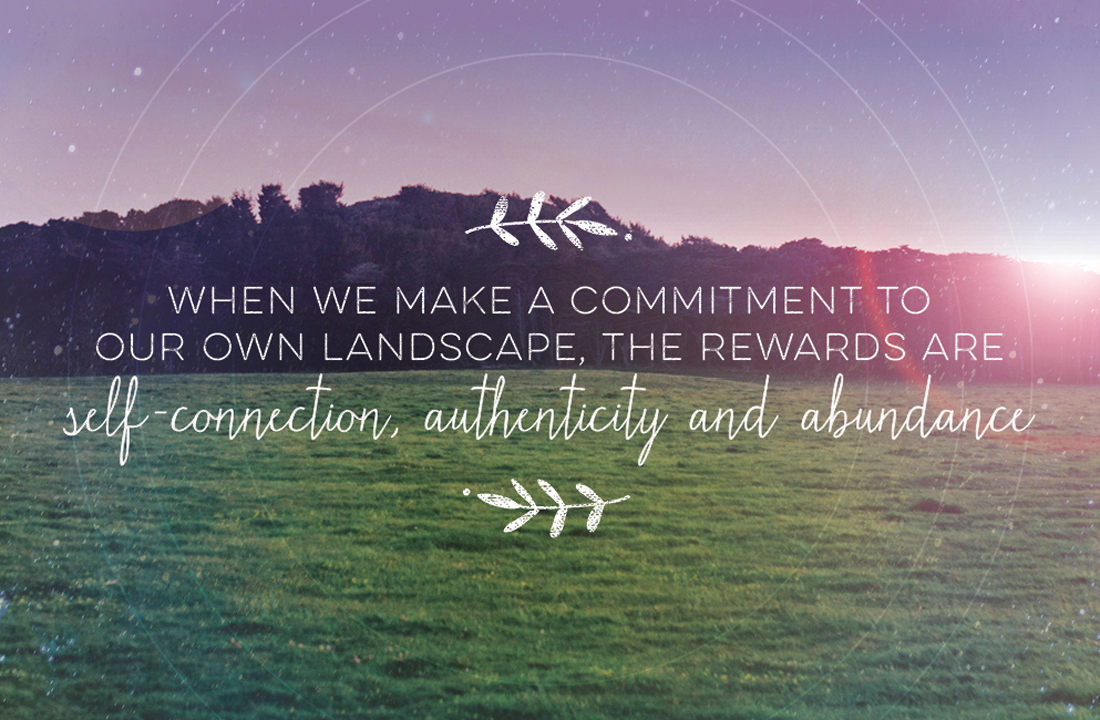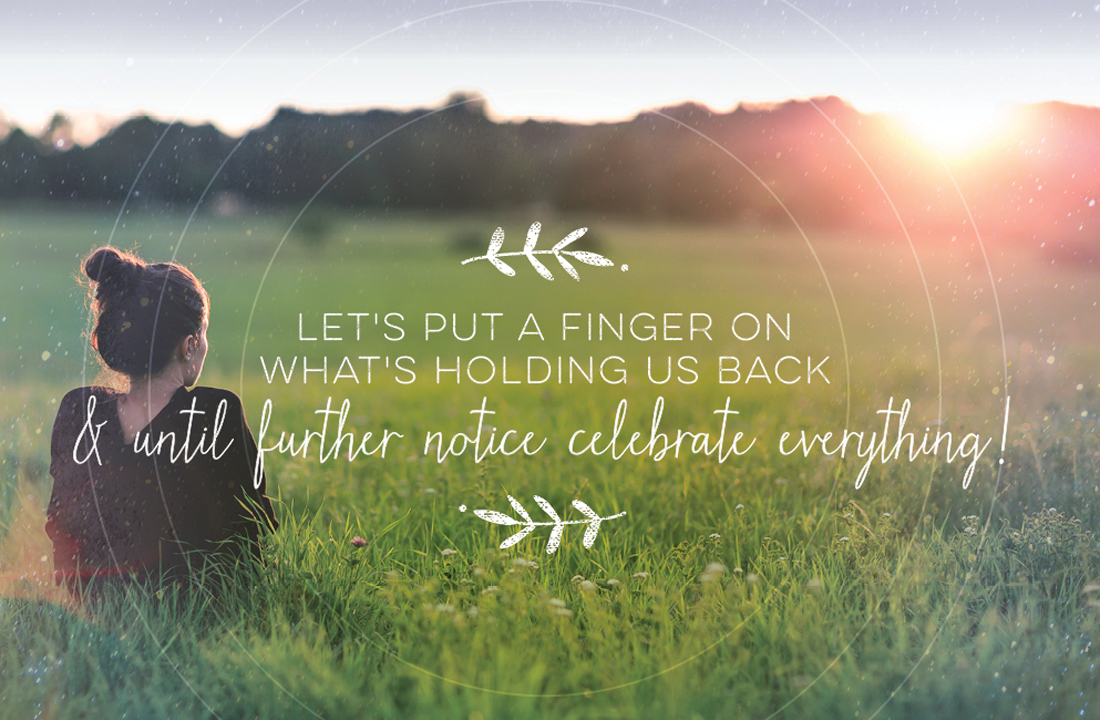 My specialty is acupuncture, massage and natural medicine for the spiritual heart.
I HELP MY CLIENTS FEEL AWESOME. FEEL LIKE THEMSELVES AGAIN. AND START TO MAKE A SHIFT IN THEIR WHOLE BEING.
 
Connecting to our unlimited potential within, frees us. This isn't just treating symptoms or surface stuff. This is deep healing.
When we work together, we're putting a finger on what's holding you back: pain, toxins, stress, always giving and never receiving, or simply the spiritual blahs.
THEN, WITH WIT AND GRIT,
WE GET DOWN TO IT.
 
*for the rebel within all of us
There's an alchemy to this medicine, but the magic really happens when we all three (you + me + spirit) have an equal commitment.
It's how we'll find the "inner arrow," that comes from the core of who you naturally are. The aim isn't perfection, it's showing up for yourself, growing at your own pace and until further notice celebrating everything!
I'll ask you to dream & take (calculated) risks - that's how we grow. The rewards are feeling like your true self, getting what you want and doing what you love.
Because when you tend the rebel within – the you within – it feels like coming home, like being alive, and being yourself again.